I have finally harnessed the power of Paypal (the modern world!), and you can now buy my CD's here online. The price is a mere £10 including post and packing (N.B. Free P&P is for the U.K. only. If you want to order from overseas contact me for a price).
Just click the paypal button below the album cover and follow the instructions. For your safety and piece of mind, no details are stored on this site, all the delicate money stuff is handled by Paypal's incredibly secure servers.
Many thanks,
Andy the Crooner.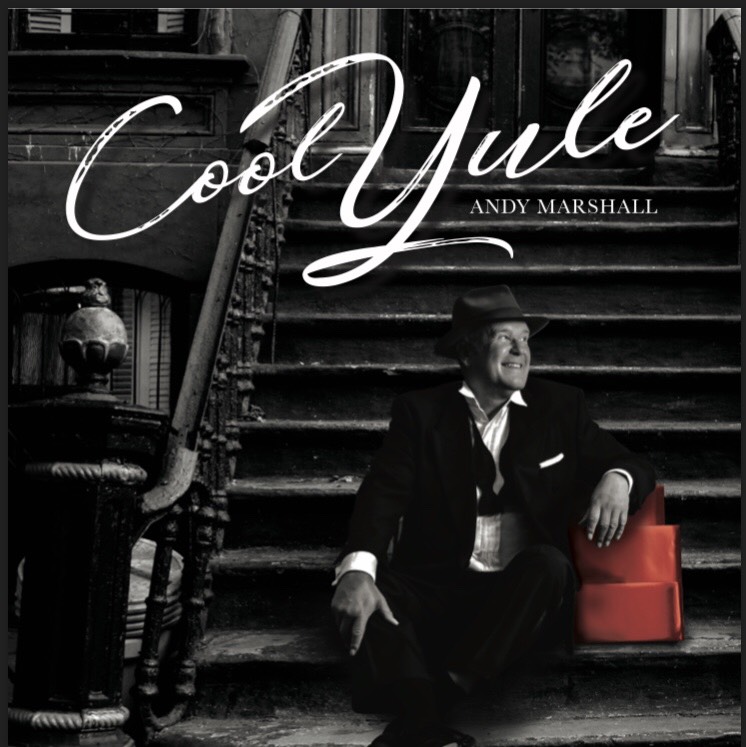 14 Christmas classics to swing your yuletide thing.